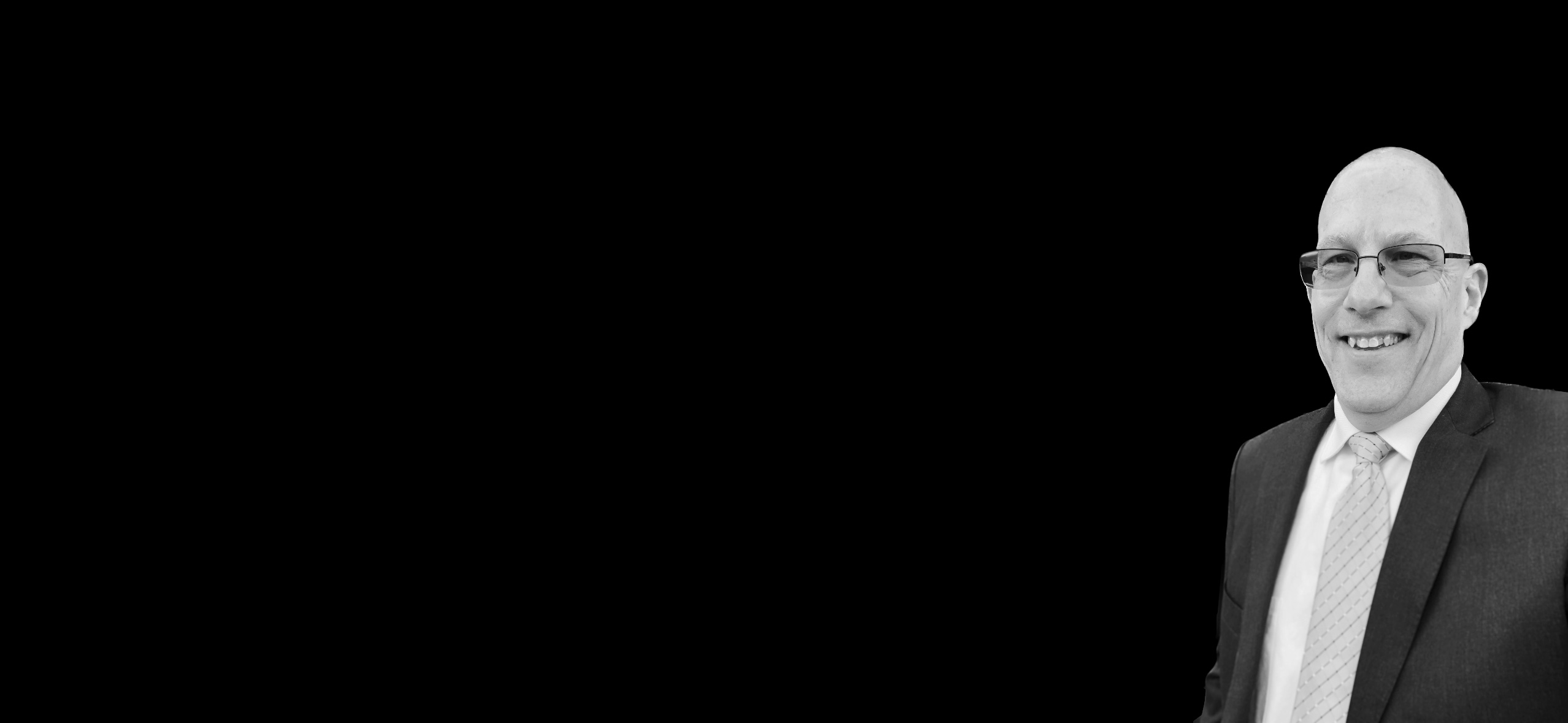 Don Morris
Technology Entrepreneur 
Coach • Speaker • Trainer
"Why work so hard at being average when you can be remarkable?"
Upgrade Your Operating System
"Technology fails far less often than people do."
---
You want to be successful in your network marketing endeavor. So why aren't you?
You should be listening to your sponsor, the one who got you into the business. Listen to your company leaders, those who are using your products and services and who have built a team within the tribe that you are now a part of. Follow industry leaders who will teach you the skills you need to be successful.
And hire a coach. Someone who will push you to become the best version of yourself.
Those skills you're learning? Useless unless you're putting them into practice.
Sitting on company calls week-in and week-out, soaking it all in? Pointless if you're not seeing your personal and team sales increase.
Remember why you joined your company? Why is it that you're not living into your dream — Right. Now?
You see, it's not enough to have a dream. Or knowledge. Or skills. Or even all three. You need…
Action.
A coach — this coach, anyway — will help you bring that final ingredient into the success recipe you're looking for. Along the way, 
You'll recognize if your current actions are enough — or even the right actions
You'll identify skills that are crucial to your success — and that you are probably missing
You'll discover how to apply your knowledge — and when learning is getting in the way of doing.
And you'll gain clarity in why you're really on this journey — and why the things you're currently doing are likely sabotaging your own success
It's time. Time to reach for the top. Time to give it your all. What are you waiting for?*

*With thanks to Nickelback. :)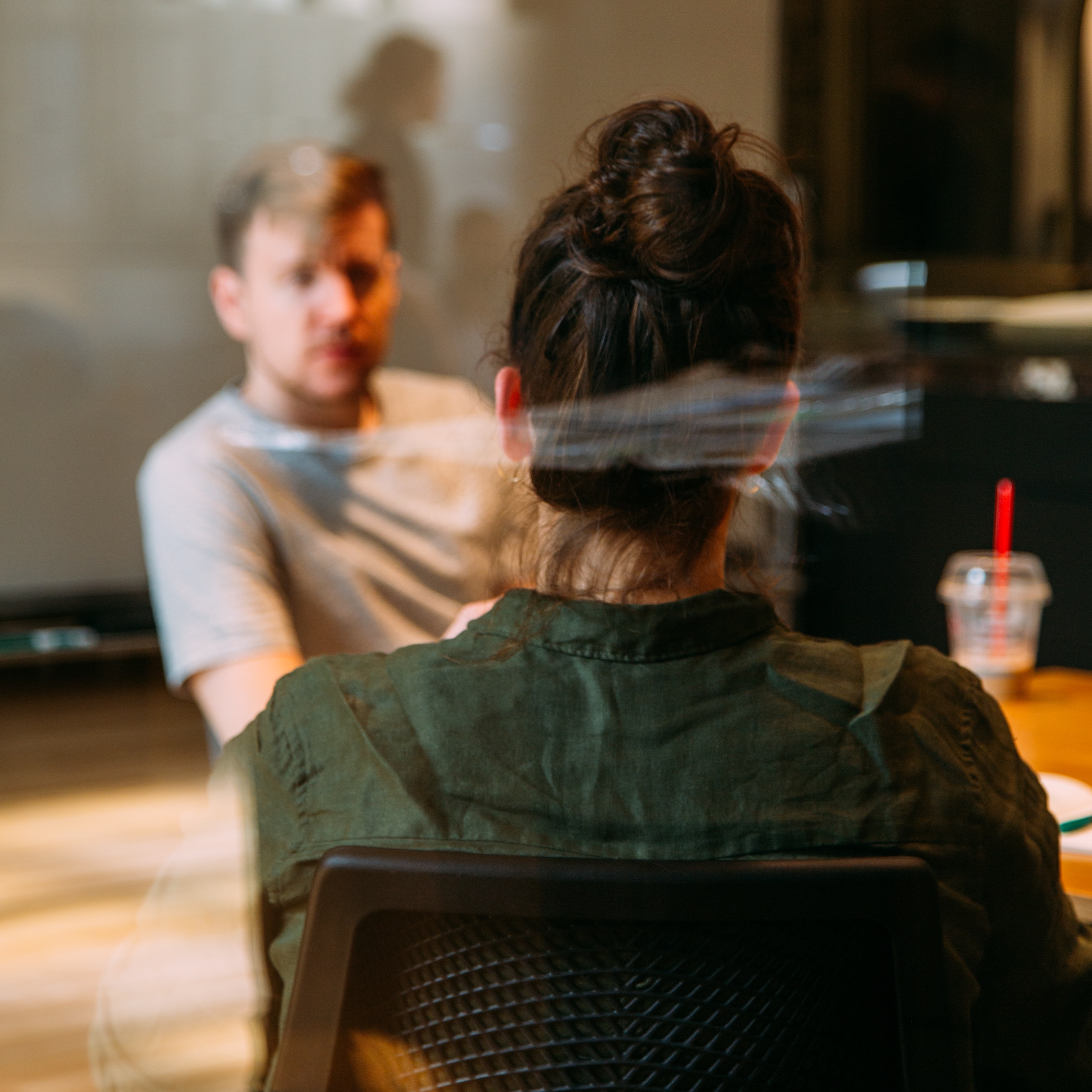 Business Growth Coaching
Individualized coaching provides a tailored approach to help you achieve your specific sales goals and objectives. Through personalized weekly or bi-weekly sessions, you will gain valuable insights and strategies for bringing in new customers, repeat sales, and more referrals.
The coaching process will also help you optimize your time and productivity, allowing you to achieve more with less effort. You will gain greater freedom and flexibility in your work by developing efficient systems and processes that enable you to work smarter, not harder.
Flexible booking times • Multi-session discounts •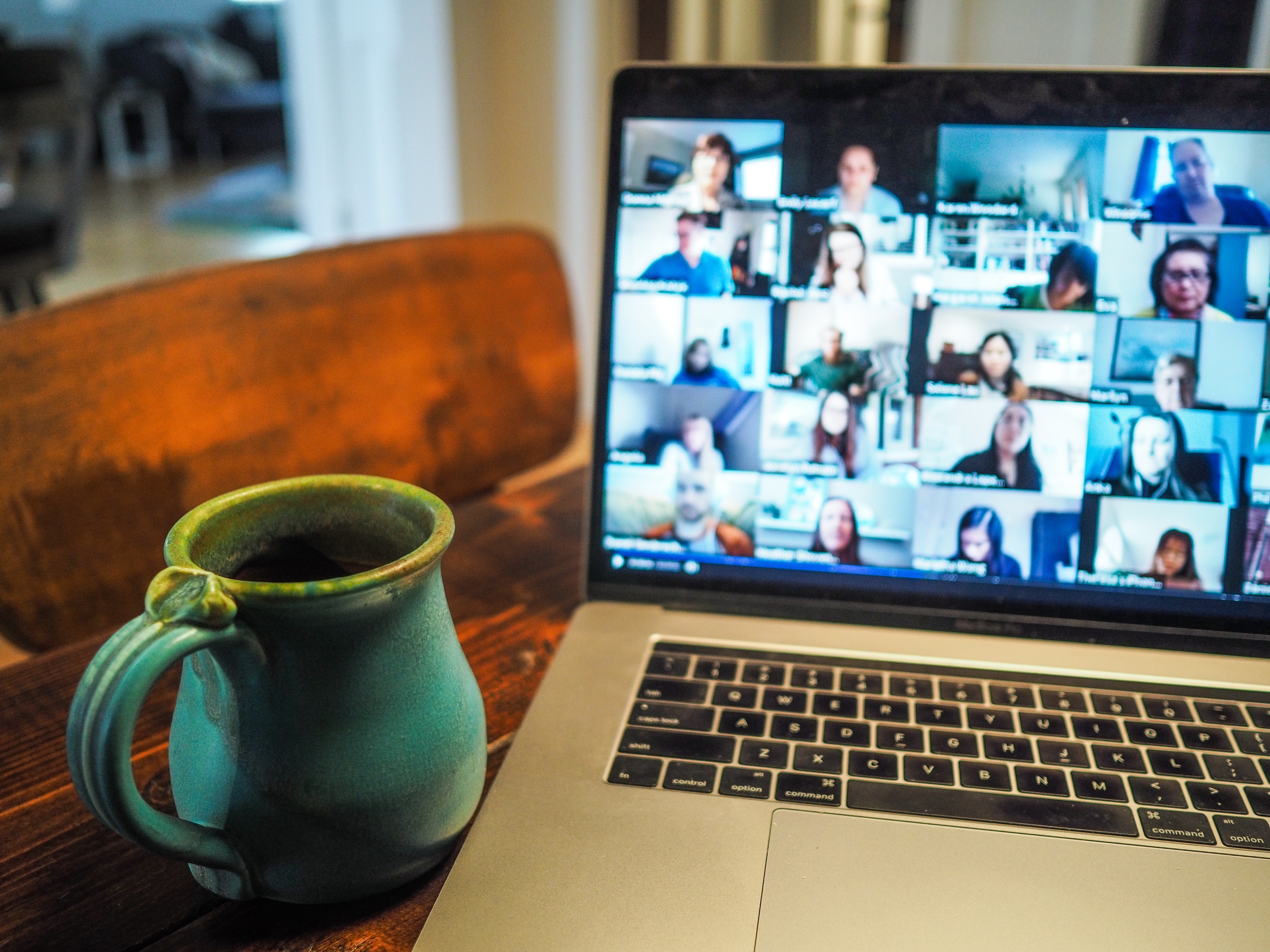 Small Group Coaching
Small group coaching is a cost-effective alternative to individual coaching, while still providing high-quality guidance and support. Small groups allow for interaction and engagement among participants, where they learn from one another and share their experiences, creating a supportive and collaborative environment that fosters learning and growth.
Groups are limited to 6 members, working with Don to set and achieve goals for customer acquisition, repeat sales, and referral generation.
Multi-session discounts •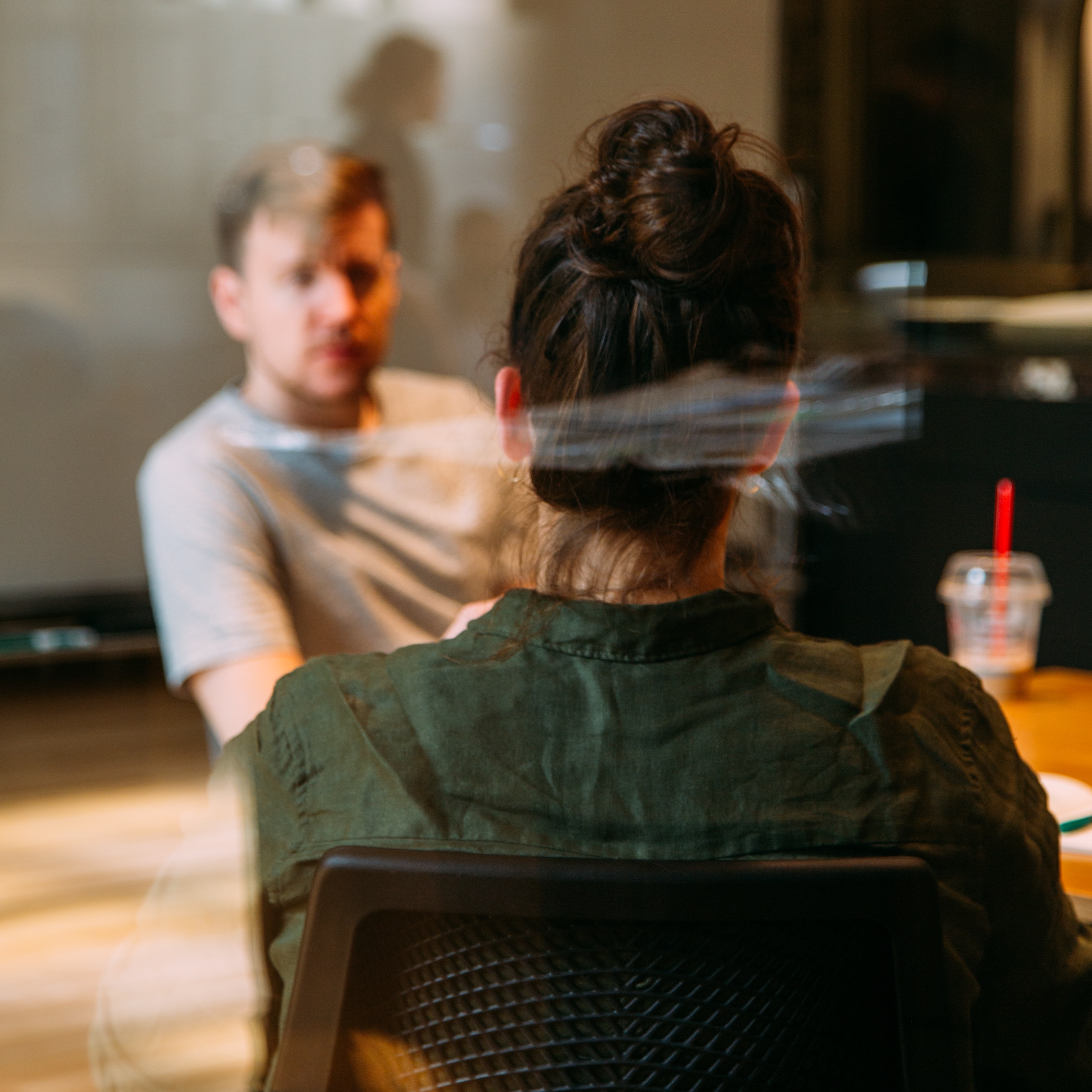 Concentrated Coaching
Individualized coaching with a twist. These brief, individual coaching sessions focus on achieving specific and immediate goals, providing targeted support and guidance in a short amount of time. My attention is directed with precision to the immediate issue or problem that you want to address.
Your coaching plan begins with a 60-minute session to identify and clarify your goals, followed by unlimited 15-minute sessions where I provide support and accountability to help you stay on track and achieve your goals. The twist? I will assign homework for each session and you cannot schedule your next session until the homework is completed. 
Phone/video conference • Multi-session discounts • Convenient and accessible • Perfect for busy professionals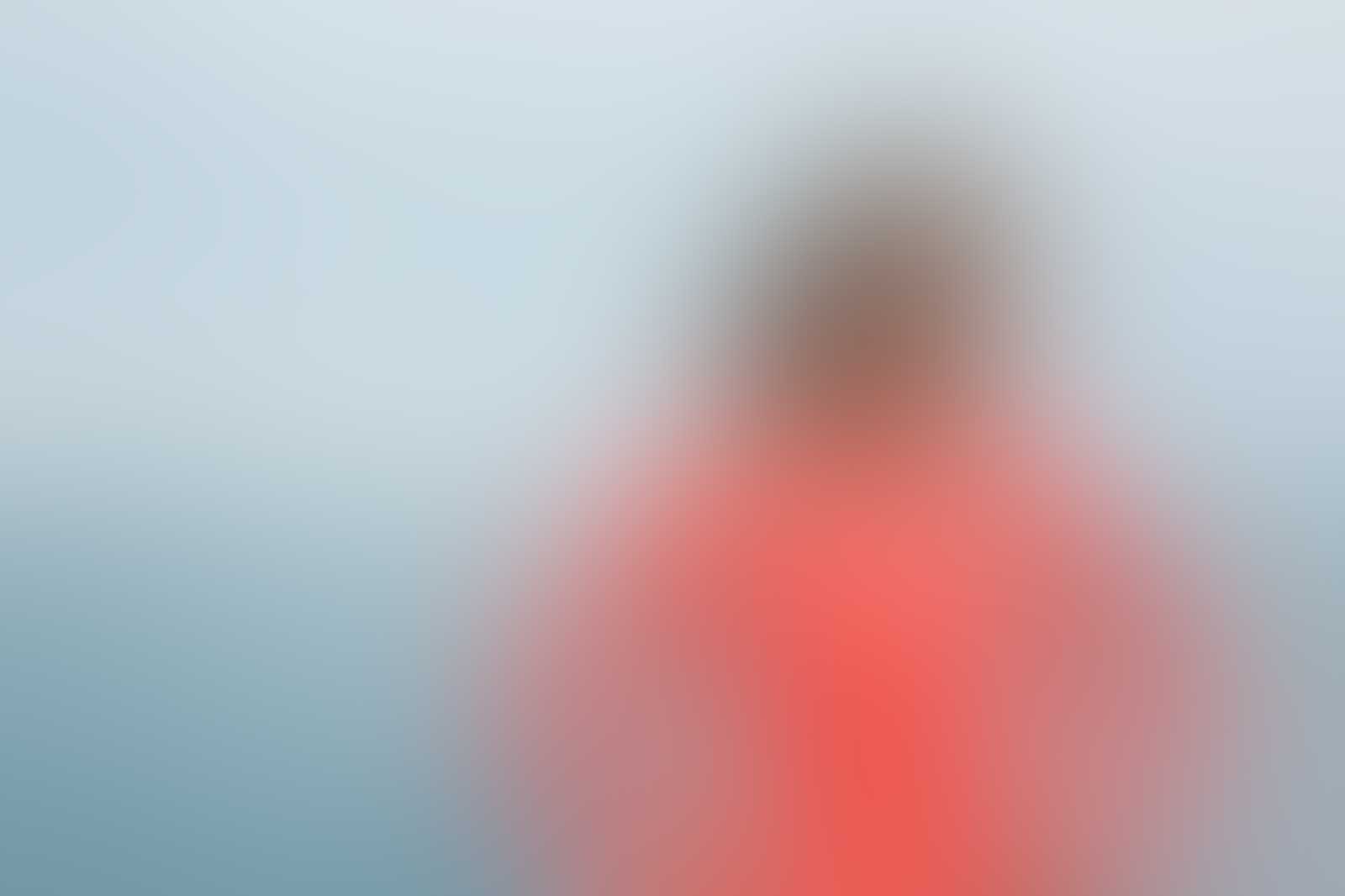 "Coaching with Don has been tough as hell, and a ton of fun. I've never felt better about myself!"
Jane Simpson - Client of 2 years
coachremarkable
Follow me on Instagram for inspiration and technology tips.
[block:views_block__blog_masonry_block_1]